Manuscript Submission
Before taking receipt of your manuscript we will exchange copies of our standard Self-Publishing Agreement. The Author shall retain full ownership of the book copyright and therefore not be tied in to us. It is the Author's responsibility to ensure that he or she has ownership or appropriate permission regarding copyright of any images or extensive text quotations used.
Manuscripts should ideally be submitted as a single Microsoft Word document, with a clearly recognisable file name (usually the book title). Any accompanying artwork or illustrations should be supplied separately as JPG files at a minimum of 300dpi, and suitably labelled to clearly identify their order and intended position in the book.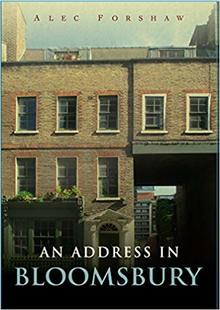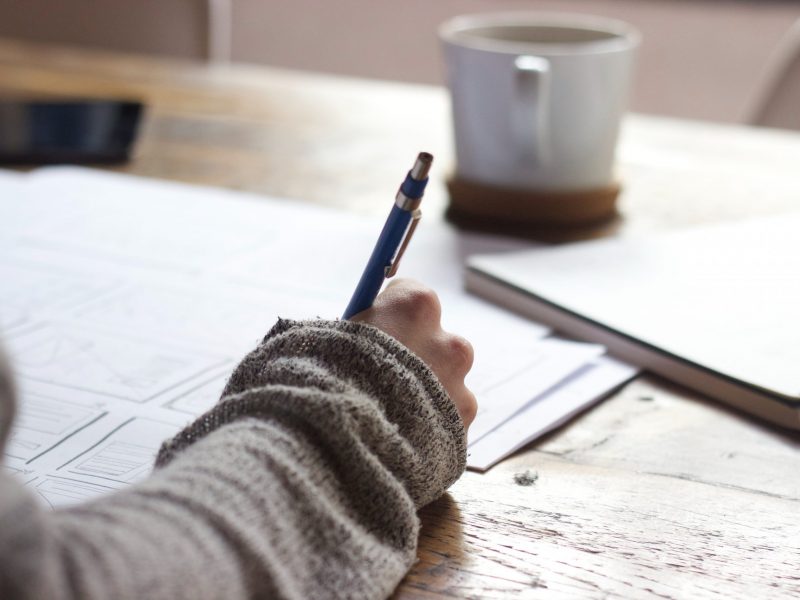 Author Briefing Guide
To ensure that you prepare your manuscript and artwork correctly please refer to our Author Briefing Guide which you can download here;
General Submission Guidelines
Once Proofreading & Copy-Editing has been completed, the files will be shared with you for approval, with corrections and amendments usually shown as Track Changes.
We will always keep back-up copies of the files and any accompanying images but, needless to say, we strongly advise you to do the same!
Prepare Your Manuscript
We'll be happy to advise on your manuscript preparation