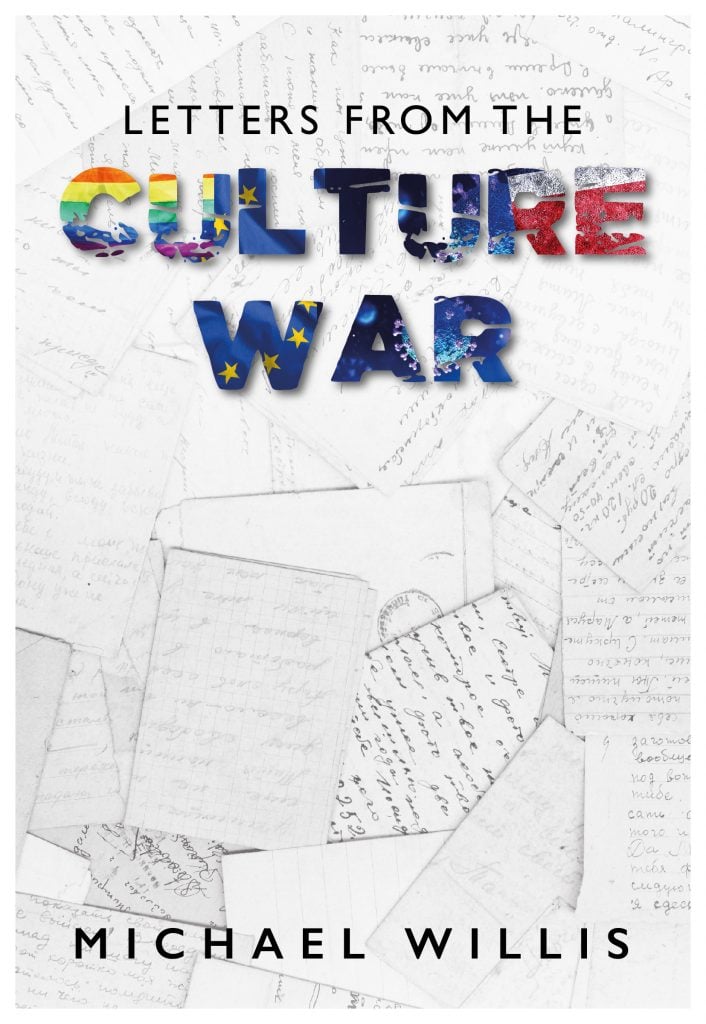 As a mediocre academic l got into the habit of writing – mostly boring business related stuff. As a co-author l received a commission from a large publisher to write about how to export for the smaller firm. This sold over 2,000 copies. Another commission from the British Overseas Trade Board requested a 10,000 word monograph on the same subject. It was great to get a large cheque up front and see my work distributed around the world. If truth be known l found it a hard slog but on returning to the real world of work l retained a hankering for writing more. After selling a small engineering company, where l was the Managing Director, l was left without a job and twiddling my thumbs; l decided to move into the burgeoning area of corporate governance and help train directors in making board decisions. This required developing course materials, case studies, exercises and handouts. There was so much material l decided to consolidate into a book and approached SPP to turn this into reality. At 370 pages in length 'The Resilient Director' was indeed a weighty tome and added credibility to the courses. We printed 400 copies in a couple of print runs and sold the lot.
This brings me onto the current writing project. Sorting out my files during lock-down, l came across a whole stash of my letters. Over 200 unpublished letters from the last decade bombarding the Daily Telegraph with my pithy and humorous musings on the decline of our standards and the Gramsci long march through our once treasured Institutions. The Brexit victory over the elites, the hypocrisy of the Para-Olympics, the Wuhan virus terror, uncontrolled migration, shenanigans in corporate board rooms, the wasteland of modern manners, the deification of the NHS, the concerted attack on family life, free speech and the sanctity of human life. All this and much more come under scrutiny in a search for common sense in the chaos which is post-modern Britain. The vast majority of these letters were rejected but rather than take no for an answer and in true 'Quixotic' fashion l believed they were good enough to be collected together.
Naturally, my first point of call was SPP. They have certainly raised their game and are offering a much more streamlined and structured product. The design input was fantastic and the project management, layout and proofing was very professional. My own personal sales have been good in the first 5 months. I have managed to get some good reviews, livestream interviews and book promotions. I have cleared half my stock and have another promotion which may shift the rest. There have been some modest Amazon sales via SPP. I am already saving my letters for the next edition. One reviewer on Amazon wrote –"Drawing on traditions from Pooter, Henry Root and Private Eye's Denis Thatcher, nothing escapes his notice. I was told to stop chuckling from the other end of the sofa. There is also a touch of David Goodhart in the commentary and the author is definitely a somewhere man" 
'Letters from the Culture War' can be purchased here.
Read more of our blogs here.