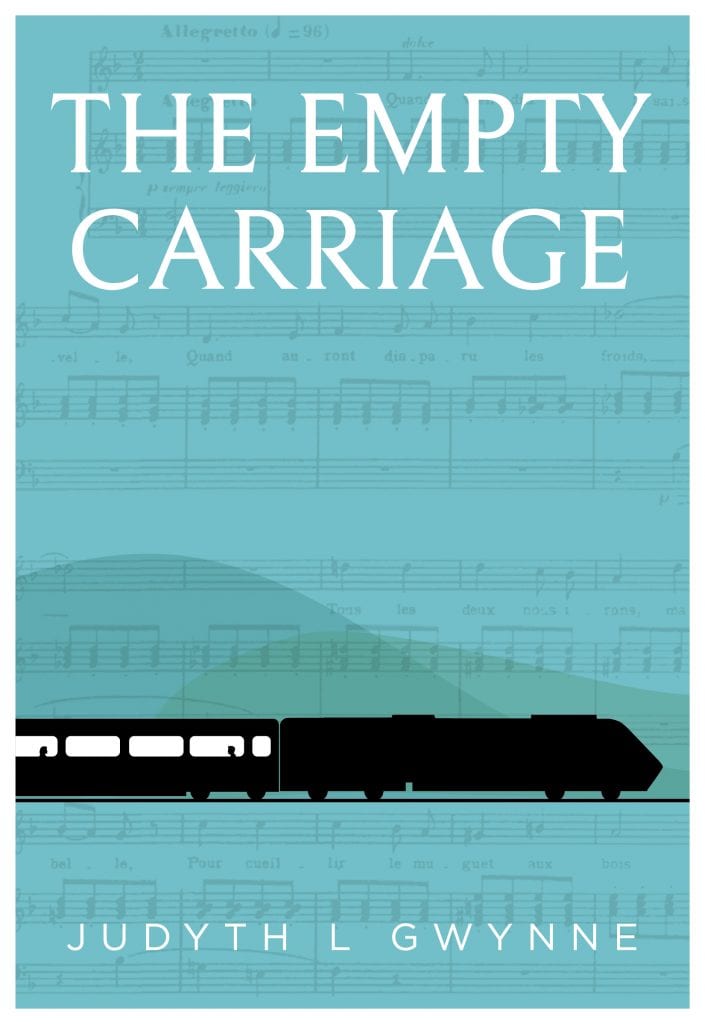 The journey into self-publishing was a new avenue for me as an author. I found the publisher and editor supportive and they laid out the whole process in easy stages.
The main inspiration for my book, "The Empty Carriage" was progressive and the plot had been developing in my mind for many years, mainly due to my daughter's serious illness as a baby and her telling me that "music saved her life".
It was only years later due to my research into modern treatments for her type of disabilities, that I discovered the role that Music Therapy could play in helping severely disabled children.  All this information coupled with my experiences with my daughter led me to the basic plot of this book.
Chapter 1
… how did all this start, when was the moment that her life changed so completely and forever? Was it a word, a look, an event, which heralded the very beginning of this significant moment, propelling her into a new life with such speed and inevitability? If one believed in predestination, destiny, would she have been able to divert the onward progression of events? Maybe these thoughts were enhanced by the fact that the places along today's route awakened never to be forgotten memories, which despite occurring so long ago in time and distance, were still so fresh and vivid in her mind. She allowed her thoughts to drift dreamlike, as scene followed scene; when and where did it all begin? Perhaps her story really had no real beginning and no end as it was about love and immortality. But if it did have a beginning it probably came on one of the very last warm days of summer…"